Stay Safe While Operating or Moving Heavy Materials with these Safety Tips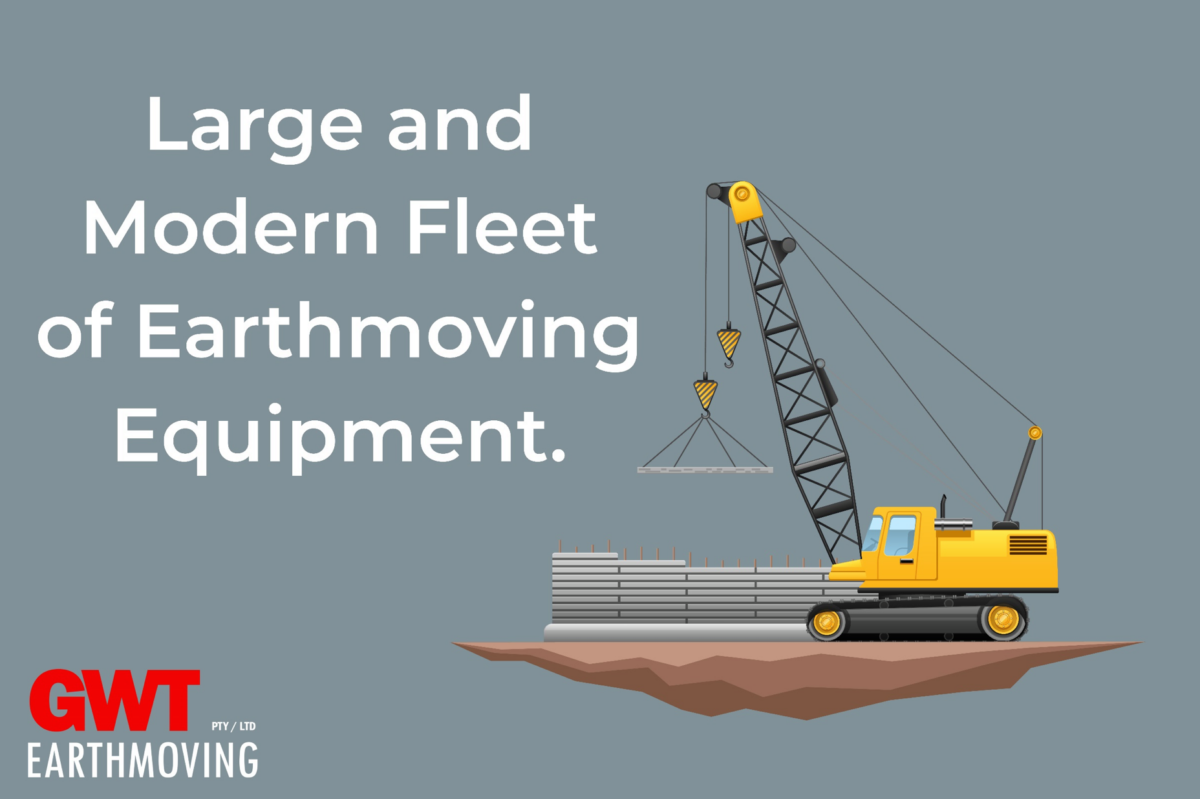 Heavy-duty machines need to be present in the construction industry on a daily basis. However, these machines are made to work for certain things which are related to heavy items. When it comes to moving certain materials machines cannot be used since it has to be done manually. For moving materials manually, it is important to take precautions. One small mistake can lead to injuries or accidents to others. You can stay safe while moving materials manually with the help of these tips.
By Wearing Safety Equipment –Workers are always required to wear safety equipment in the construction industry. For instance; goggles are worn to prevent the entry of dust into the eyes. Similarly, long sleeve shirts are worn to protect the arm from sharp materials. Therefore, it is important to wear safety equipment every time.
Avoid Using the Wrong Techniques – Along with wearing safety equipment, it is also important to use the right techniques. For instance; if you happen to lift an item that may be a little heavy, then make sure you are doing it the right way. You can do so by bending the knees and hips that will help you to lift and also avoid your back from getting injured.
Use Handles – This tip is related to picking heavy to medium materials. Along with using proper lifting techniques, using handles allows you to pick up and transport the item with ease. This ensures your hands are not under a lot of stress.
To learn more about such safety tips, get in touch with a few earthmoving companies in Brisbane.