Business Ideas for the Aspiring Mompreneur
More and more mothers are inspired to take on the full-time job of raising children while running a business — all at the same time. And from these ambitious and inspiring mothers, we have the rise of the term "mompreneur" in the small-business space.
If you're an aspiring mompreneur, hoping to make the most out of your past experiences, skills, and your current schedule, what are some of the best businesses to start? Here are some of the best home-based business ideas for moms to pursue.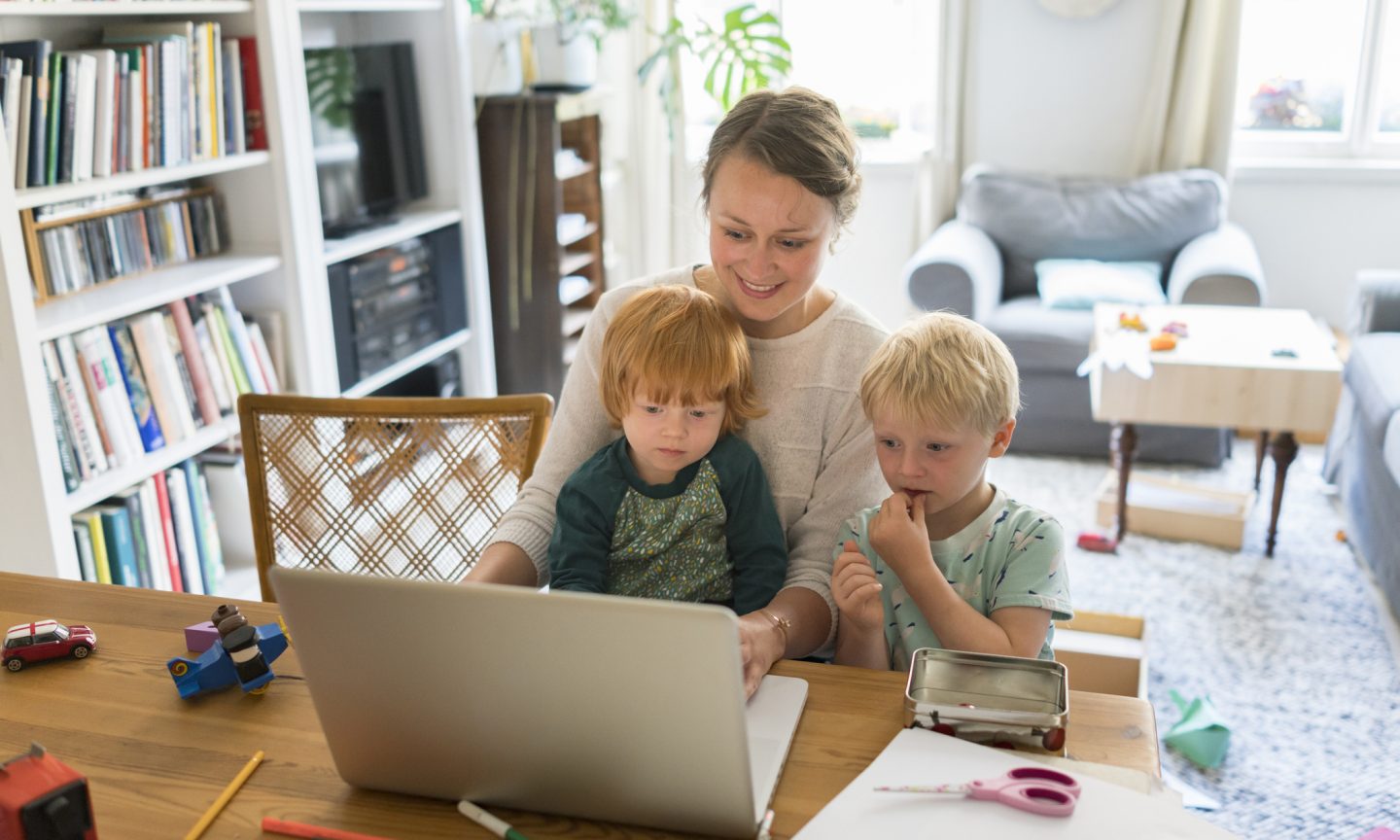 Image Source: Google
Interior designer
If you've always had a passion for interior design — and have an eye for furniture, decorating and organization — interior design could be just the right business idea for you.
If you're just starting out, look to partner with local furniture or design businesses in your area, and service clients right near your home. Start out with smaller clients, like friends and family, and move on to decorating public spaces or business interiors in your area once you've built a portfolio of work.
Social media manager
Social media isn't going anywhere any time soon; it's how the world stays connected. Thus, becoming a social media manager is a great work-from-home solution. Social media managers can help small- or medium-sized business manage their social media accounts and marketing initiatives, for instance.
This is a great fit for moms who've worked in digital marketing in the past or have their own bustling social media accounts. Business owners looking to tap into the power of social media will gladly pay you for your expertise.